I thought to get inspired, ready for miniatures to arrive, we should start a collection of painted twisted miniatures. Just don't let them put you off because I've seen some amazing miniatures!!! Like Ariel
Soon we can start adding our own ones to the thread.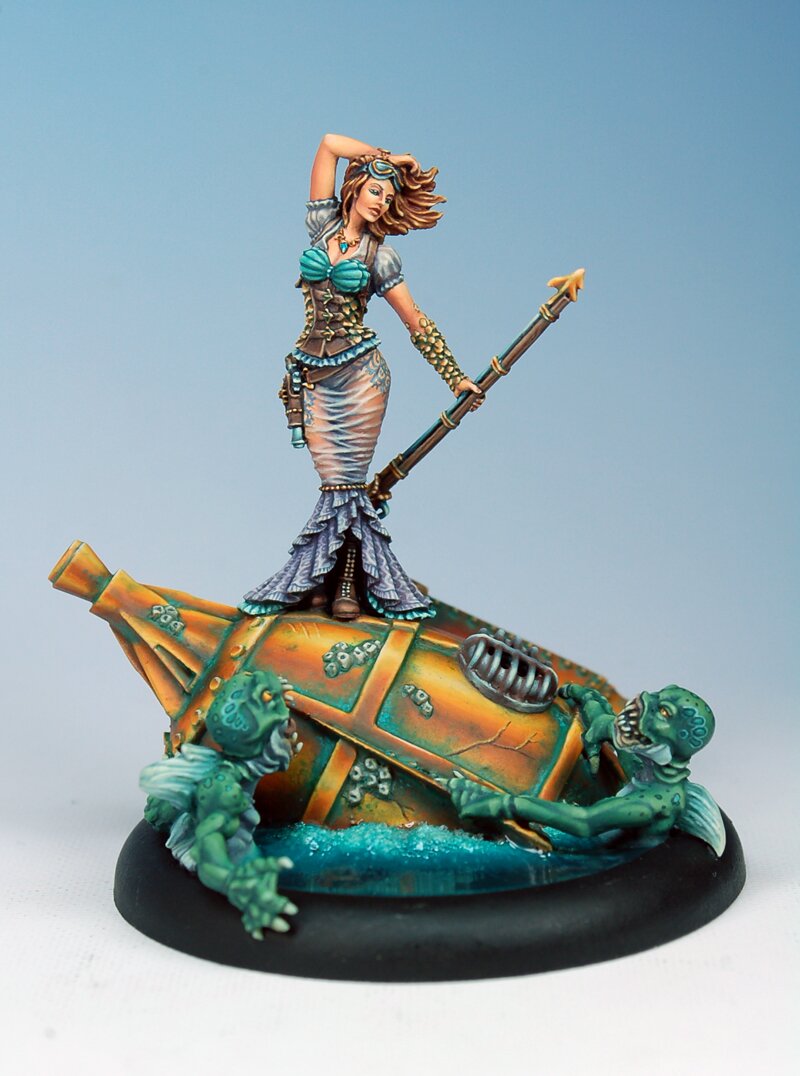 Hosted from
http://www.destroyerminis.com/portfolio ... y/gallery/
Pete/Seb let me know if it's not OK to link somebody elses pictures like this, and I'll remove the image and keep the link.